ONLINE REVIT TUTORIALS
LAUNCHING SOON!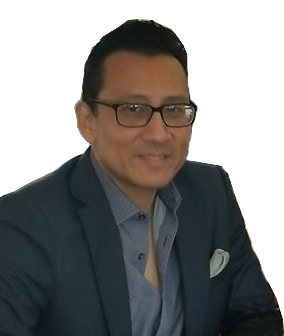 YOUR INSTRUCTOR

John De Leon, a.k.a. Mr. Revit, is a practicing Interior Designer and is the owner of De Leon Renderings & Designs. He also currently teaches Revit and AutoCad at Remington College. John earned a Bachelor of Science Degree in Mechanical Engineering from University of Houston. He has worked for NASA sub-contractors for over 10 years designing Flight hardware for the International Space Station. His designs were created in 3D using Unigraphics and Pro Engineer.
In 2014 he decided to change careers and therefore earned a Associates Degree of Applied Science in Interior Design from Houston Community College. He was very impressed with Autodesk's REVIT capabilities for designing spaces and creating 3D photorealistic renderings. He therefore decided to start a new company to teach Interior Designers and Architects how to create 3D photorealistic renderings, movie walkthroughs, and fully detailed drawings for Commercial and Residential spaces.
© iTeach Revit | Cell Phone: 281-451-8587 | Email: [email protected]