ONLINE REVIT TUTORIALS
LAUNCHING SOON!
BIM SERVICES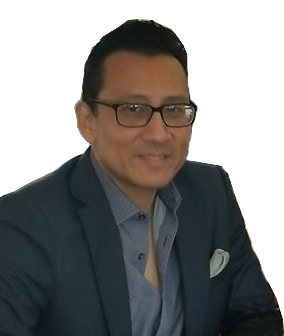 iTeach Revit is at your service if your Architecture or Interior Design Firm would like to make the switch from AutoCAD to Revit. We have been training Professionals for over 6 years walking them thru the steps from beginning to end. The secret to Revit is understanding how the software developers designed Revit's Logic. There are 4 main concepts which will help you understand this logic: Families, Parameters, Levels, and View Ranges. Once you understand these concepts, the software becomes much easier to use allowing you to deliver your projects in record time. iTeach Revit is available to meet with your Firm for a complimentary consultation at your earliest convenience. Owner, John De Leon, is currently working on a on-line tutorial in the event you prefer to learn at your own pace. Please sign up below to be given notice when the courses are available.
ON-LINE TUTORING
Due to the Coronavirus, iTeach Revit now offers on-line tutoring if needed. The preferred choice for webinars that I recommend is Zoom. This software allows me to see your screen and vice versa with the ability to control your mouse. It works well and the service is FREE. We are available Monday thru Sunday from 9am to 11pm. Every now and then students do request my service until 2:30am. No problem I am here to help when needed.
YOUR INSTRUCTOR
John De Leon, a.k.a. Mr. Revit, is a practicing Interior Designer and is the owner of De Leon Renderings & Designs. John earned a Bachelor of Science Degree in Mechanical Engineering from University of Houston. He has worked for NASA sub-contractors for over 10 years designing Flight hardware for the International Space Station. His designs were created in 3D using Unigraphics and Pro Engineer.
In 2014 he decided to change careers and therefore earned a Associates Degree of Applied Science in Interior Design from Houston Community College. He was very impressed with Autodesk's REVIT capabilities for designing spaces and creating 3D photorealistic renderings. He therefore decided to start a new company to teach Architects and Interior Designers how to create full construction set drawings, 3D photorealistic renderings, and movie walkthroughs for Commercial and Residential spaces.
© iTeach Revit | Cell Phone: 281-451-8587 | Email: [email protected]